Introduction of various biodegradable party tableware materials
Views:23 Author:Site Editor Publish Time: 2019-08-09 Origin:Site
With the advancement of society, environmental protection has promote by the society. So degradable tableware is more and more used.
Photodegradable biodegradable plastic tableware:
The tableware is add with certain additives (such as starch, biodegradation agent, etc). In the production process of plastic products. The starch is add as biodegradable plastic in the degradable plastic. And the photosensitizer is call photodegradable plastic, and starch is add. And photosensitizers are call double-degradable plastics.
Wooden biodegradable paper pulp tableware:
The tableware is non-toxic, harmless and non-polluting. But, the process is cardboard crimping and shear forming. The product form is single. And the quality is soft and waterproof, and oil-proof performance problems. Moreover, the raw material is cardboard. And it is must to please various physical and chemical requirements for waterproofing. And cutting a large amount of wood may cause ecological damage. Due to its simple production process and low price. It is use in paper cups, paper drums and paper trays. But with the protection of forest resources, its price is getting higher and higher.
Biodegradable sugarcane tableware & Biodegradable bamboo fiber tableware
It is make of bagasse, straw, wheat straw, etc. And is make by crushing, batching and pressure forming. It meets environmental protection requirements. But it has the following problems: it adopts thermoforming process. Its formula has gum component. Product biology The degradation process is slow and the cost is high, and the price is about 0.3-0.5 yuan / only. The process is inefficient and generally completes over 2.5 minutes.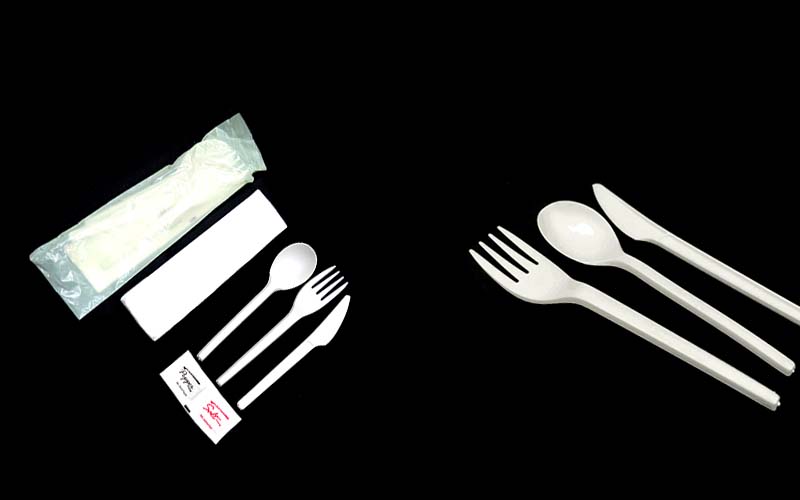 Relative Article: What is biodegradable tableware